Sadili Oval Sports Academy
A place like no other....Sadili Oval Sports Academy is! Located not far from the city center, less than 10minute drive to the National Park, with comfy rooms and lodges to have your rest and to top it up breath taking, a gym, swimming pool, excellent service at the restaurant....
a football pitch surrounded by a running track...you surely want to keep fit!  Its main aim is to use sports to improve the health, education, environment and skills of underprivileged commnities 
---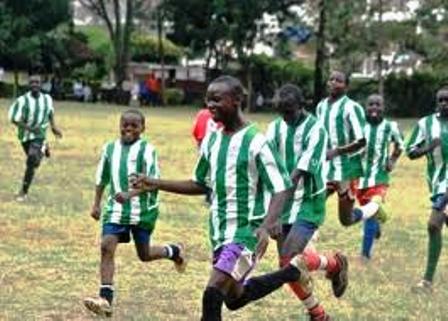 A tennis court ,Basket ball court.....what more, all these, in one place....SADILI. It is just amazing.
Sadili Oval is an absolutely brilliant place and has helped so many.
The atmosphere is so friendly and everyone is there to have fun and learn how to play sports.
Everyone is welcomed and is certain to improve on there sports whilst they are there. i grab at every chance to go there again.
I have made so many friends from there and have learned so much about sports and real life.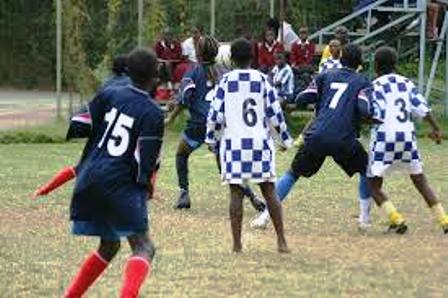 Other Pages of Interest in Nairobi
Kenya Nairobi Shopping Venues
› |
Nairobi Central Park
› |
Kenya National Archives
› |
Kenya Jamia Mosque
› |
Kenya Railway Museum
› |
Nairobi Snake Park
› |
Ngongo Hills
› |
Kenyatta International Conference Centre
› |
Uhuru Gardens Memorial Park
› |
Brown Cheese Factory Nairobi
› |
Nairobi Arboretum
› |
Sadili Oval Sports Academy
› |
Bomas of Kenya
› |
Wild Earth Day Spar
› |
Nairobi Kibera Slum
› |
Karura Forest Nairobi
› |
---