Kenya Kitale Town Hotels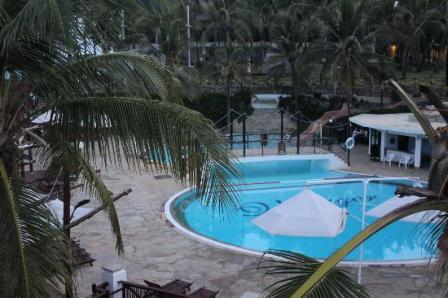 Do you want to know about Kenya Kitale Town Hotels? There are many Kenyans and visitors in Kenya searching for information about cheap accommodation in Kitale and if you are also among, take heart.
On this page, I will guide you to all guest houses, hotels, apartment rentals and any other type of accommodation in Kitale Town of Kenya.
---
Accommodation in Kitale
Kitale is a town between Mt. Elgon and Cherangani Hills in Western Kenya. It is the administrative centre for Trans-Zoia district.
The town has all types and range of hotels from lodgings, eco camps and campsites. Most accommodation within town is of mid range to budget hotels offering accommodation and conference facilities.
The hotels are up to standard with modern finishing, furnish and services to cater for specific guest needs, making their stay feel at home miles away from home. Some of the hotels include Skynest Hotel, Mid Africa Hotel and Muremba Retreat Centre.
About Kitale
Kitale town is the administrative town of Trans-Nzoia district in Rift Valley Province.
The town is nestled between Mt. Elgon and Cherangani Hills. Being in a high altitude area with fertile soils the town s main economic activity is both agriculture both cash crop and arable farming.
Cash crops that thrive best are tea, pyrethrum, coffee and sunflowers. Others are beans and Maize.
Tourist attractions in the area include the Kitale Museum which has a display of the town s rich history, Saiwa Swamp National Park and Mt. Elgon National Park where you get to enjoy nature trails and sight buffaloes,duikers, bushbucks, waterbucks, the snake park within, bird watching, visit to the natural forming caves a natural source of salt for the wildlife in the Park.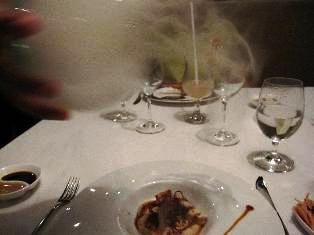 How to reach Kitale?
The town being around 397 KM s away from Nairobi City, one can access it either by road or rail. By road it takes around 6 hours and the road is tarmacked all the way.
The Uganda-Kenya railway, Eldoret branch cuts through Kitale thus making it convenient to transport goods and passengers to the town.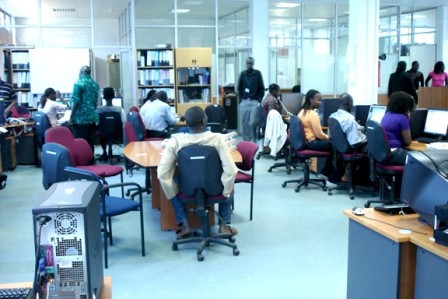 ---
List of Hotels in Kitale Kenya

Mid-Africa Hotel › |
Muremba Retreat Kitale › |
Karibuni Lodg › |
Mount Elgon Lodge › |