Go Visit Kenya - A Free Guide to Kenya Revealing its Hidden Treasures and Exotic Contrasts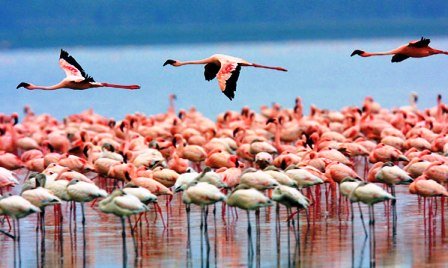 Sitting between the East Africa Coast and Indian Ocean, Kenya's landscape is painted with towering volcanoes and mountains, lush rainforests and sparking coastal plains.
Kenya's weather is indeed tropical and because of its diversity many micro climates are found throughout the country.
But Kenya vacations offer more than a lovely landscape and beautiful weather - this tropical country is steeped in rich history dating back to early ston age and boasts a community-centric lifestyles that  are rare in much of the world.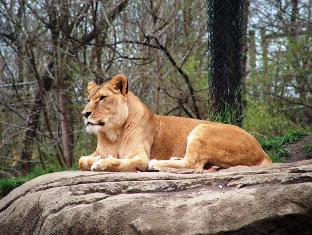 Here, you can wake up to the sound of ocean or lions chatting with one another, then spend the afternoon learning about the mysterious masai mara wildlife migration that number up to 1.5 millions.
Nature enthusiasts, environmentalists, surfers, history buffs - no matter what your personality or hobby, Kenya vacations provide something amazing to explore or uncover.I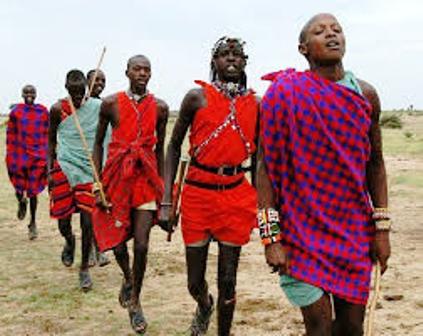 It's no surprise Kenya is considered the "happiest place on earth." Once you land, you'll find it's easy to experience what Kenyans have been talking about since colonial rule: Hakuna Matata- a phrase that truly encapsulates the friendly vibe of Kenyans, and is used by locals and means everything from "Hello," to "No Problem!" If you're looking to fall into the "Hakuna Matata" lifestyle, check out some of these top Kenya Pages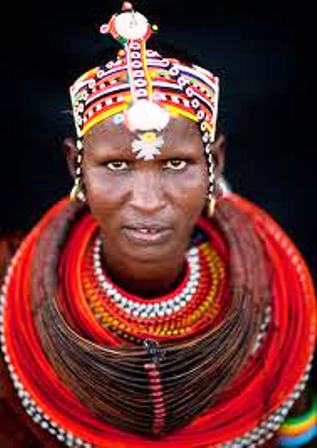 Although this nation is not too big compared to other African countries like Tanzania, Kenya's biodiversity could fill an entire continent.
Nature lovers on Kenya vacations can explore more than 40 national parks and protected lands - which makes up about 25 percent of the country's land.
You say you're more of a thrill seeker? Kenya is a nature lover's playground, and no matter what your mood, you'll find a great adventure to suit it.
While here, you can fly with the balloon over the masai mara, hike to thunderous waterfalls of Mt Kenya Park or go  camel riding in Maralal town of Northern Kenya.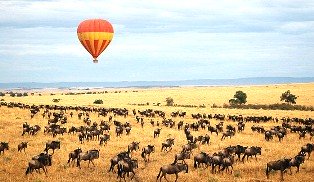 Not matter how far off the beaten path you choose to go, its hard to not be at the center of Kenya's premier ecological and geological features make sure there's never a dull moment.
The hotels in Kenya are set in some of the most beautiful places including the all inclusive hotels, that are so remote being all inclusive is a necessity. 
If you prefer urban jungles to green ones, Kenya's rich history and modern cultural accommodations are sure to please. 
Visitors seeking metropolis-aimed Kenya vacations can enjoy Nairobi colonial-era hotels with the city's urban street art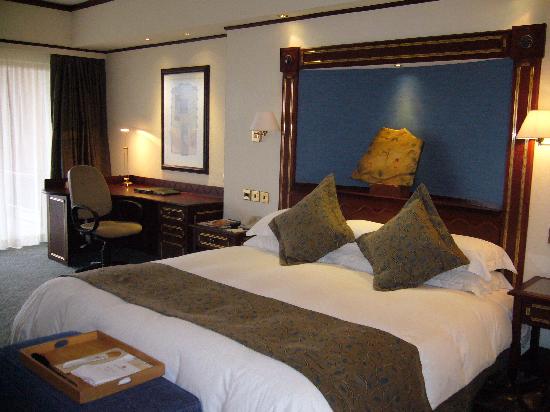 The sweet smells of Kenya food, fresh coffee beans and spices can be found at the Nairobi Central Markets and if you'd like to pick up a souvenir, everything from artisanal leather goods to handmade musical instruments can be purchased here.
What are you waiting for? Start planning your Kenya' vacation today
Explore Some Of Our Most Popular Pages
 

Kenya Facts


All Facts and Fictions about Kenya;
read more

Kenya Hotels


Hotels and Beach Vacation Rentals in Kenya;
read more

Transport and Travel

How to travel to Kenya and the means of Transport used;
read more
 

Kenya Animals


Animal Types ain Kenya;
read more

Business in Kenya


How to start a business in Kenya and types of Investments;
read more

Kenya Safaris

Safaris in Kenya and other East Africa Countries;
read more
 

Kenyan Food


All Kenyan Food recipes and How to Prepare;
read more

Kenya Flights


Kenya Airways for a cheap flight in Africa and beyond;
read more

Kenya Restaurants.


Kenya Restaurants in Nairobi and Mombasa;
read more
 

Cities and Towns

Cities and Town in Kenya;
read more

People and Culture


Kenya People and their Culture in Africa;
read more

Tourist Attractions


All Kenya Top Tourist Attractions and their Locations;
read more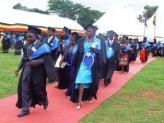 Universities and Colleges

Best Universities and College Institutions in Kenya;
read more