Kisumu Town Hotels and Vacation Lodges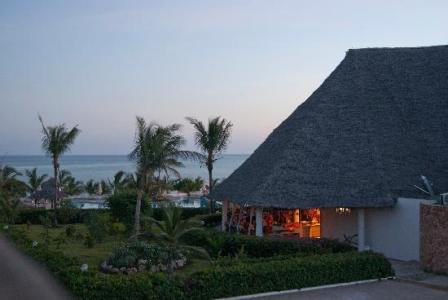 Are you searching for Kisumu town Hotels?
Do you want to book a cheap accommodation in Kisumu town?
On this page therefore, allow us to be your personal guide on Hotel, lodges, guest house, apartment rentals and any other form of accommodation in Kisumu area.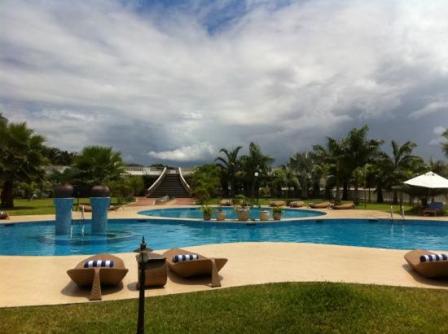 Accommodation in Kisumu
Kisumu is a port city on the shores of Lake Victoria. The third largest city in Kenya which makes it very populous and so this has led to a number of hotels and lodges being established.
Hotel options include 4 star hotels, resorts and spa s, eco lodges and camping sites varying from mid range to budget hotels to fit all kinds of travellers.
The hotels include Duke of Breeze, Imperial Hotel, Nyanza Club, New Victoria, Kisindi lodge and spa. The facilities also offer conference and team building within the town, on the shores of Lake Victoria or in its outskirts.
About Kisumu
Kisumu town is located on the shores of Lake Victoria. It is the headquarters for Kisumu County. It has varying temperatures and rainfall but with very fertile lands.
It is a fishing, agricultural and commercial town. Attraction sites in the town include the Impala Sanctuary, Hippo Point, Bird sanctuary, Kibuye Market famous for its fish, Kisumu Museum and the Ndere Island National Park.
In the middle of the town there is an old wall clock set up in 1938 by the then Governor Sir Robert Brooke Pophan in memory of Kassim Lakha who was first to arrive in East Africa.
How to reach Kisumu?
One can get to Kisumu through road, rail, and air or by sea. By road one can use the Nairobi- Eldoret which is tarmacked but with a few diversions.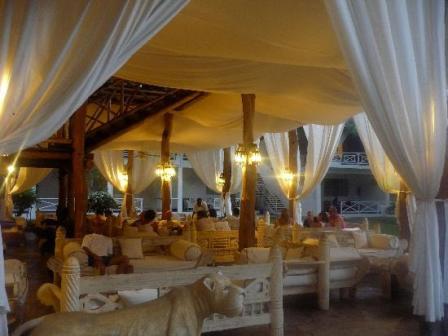 ---
Luxury Hotels in Kisumu

Kiboko Bay Resort › |
Imperial Hotel › |
Hotel DewChurch Drive › |
Nyanza Club › |
Hotel Marina Kisumu › |
Lake View Hotel › |
New Victoria Hotel › |
Hotel Palmers › |
Sunset Hotel › |
Kisumu Beach Resort › |
The Triple Trojans Hotel Milimani › |
Golf Hotel Kakamega
› |
Sirikwa Hotel
› |
Rusinga Island Lodge
› |
Mfangano sland Camp
› |
Kericho Tea Hotel
› |
Imperial Hotel Kisumu
› |
Kisumu Sunset Hotel
› |
Homabay Tourist Hotel
› |
Lokitela Farm House
› |
Savona Isle Resort
› |
---
Bed and Breakfast Hotels in Kisumu

Le Savanna Country Hotel and Lodge › |
The Duke of Breeze Hotel › |
St Anna Guest House and Conference Centre › |
Macedonia Resort Club › |
Pabaris Paradise › |
Sooper Guest House › |
Beaty's Bed & Breakfast Kisumu › |
Great Lakes Hotel › |
Hotel Riversand › |
---
Safari Lodges in Kisumu Kenya

Shalom Hotel › |
Mountain View Resort › |
Panda's Paradise › |