Bamburi Hotels in Mombasa Kenya
Bamburi Hotels and their owners are no stranger when it comes to welcoming visitors, so guests will not have a problem with thinking of where to stay in Bamburi. The province welcomes tourists from all parts of the world who arrive via sea or air.
It's open air cafes beckon guests to surrender to the town's beach charm and relax for the duration of their stay.
While the province provides its visitors with visual feasts, Bamburi cafes and restaurants offers sumptuous seafood meals that compliment the province's seaside allure.
Hotels in Bamburi provide tourists with fantastic accommodations that would make them feel like royalty during their stay in this area.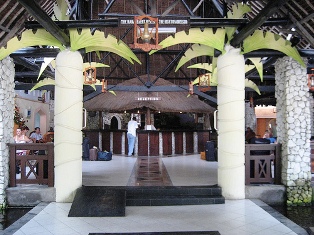 Some hotels in this area offer all inclusive rates, which cover food, accommodation, and transportation fees of their guests. They also pick up their guests as soon as they arrive in Bamburi and bring them back after their vacation.
There are a lot of all inclusive hotels, which feature luxurious amenities and services at a reasonable price. With all the beautiful hotels in this area, visitors will not have a problem about where to stay in this area.
With all the fantastic rates, accommodations, and amenities hotels have to offer, thinking of where to stay in this area would be the start of a dream vacation.
List of Kenya Bamburi Hotels and Holiday Lodges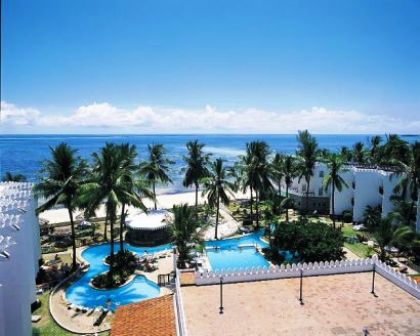 Sentido Neptune Beach Resort |
Travellers Beach Hotel & Club |
Sarova Whitesands Beach Resort & Spa |
Kahama Hotel |
Kenya Bay Beach Hotel |
Severin Sea Lodge |
Mombasa Continental Resort |
Pa Pweza Adamsville Beach Suites |
The Plaza Beach Hotel |
Indiana Beach Apartment Hotel |
Ogali's K-Coast Hotel |
Milele Beach Hotel |
Villa Annchen |
Bamburi Beach Resort |
Mombasa Sai Resort |
Papillon Garden Bar Villa |