About Me - Here I Come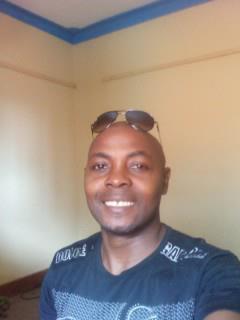 About me is the place to introduce ourselves. Not sure this is the correct name for an introductory page, or I should call it instead....Who is this guy anyway?
Whichever the name you like best...Welcome! And thanks for being here.Make yourself comfortable...
However, if you are expecting something impressive you'll be disappointed with my credentials.
I am pretty average, moderately organized kind of guy.
I'm from Africa in Uganda
I'm currently working in Kenya with E-office Management as Operations Manager.
I'm married to beautiful Ugandan Lady with 2 Children of 12 and 4 years
During our holidays we are always on travel to Kenya, Tanzania and Rwanda and of course back home in Uganda.My spare time is spent on my Travel Websites which I think is my best hobby in this world
I started the website some years ago in the hopes of giving travelers free money saving tips that will aid them in their travels. Also provided are review's of just some of the places I've been to around Kenya.
I have traveled alot and been to great places and very poor quality places in Kenya.
This site is dedicated to aid you in the prevention of you having a very bad vacation more especially in Kenya.
Hope to hear from you by filling this form
All the Best from
Go visit Kenya.com Manager