Nairobi Snake Park
Nairobi Snake Park also offers services such as rescue and rehabilitation centre for reptiles (abandoned, confiscated, illegal collection), dissemination of information on aquarium fishes and reptiles as well as specialized talks on the same.
Name different types of snakes are readily available making Nairobi Snake Park attractive to view their social life..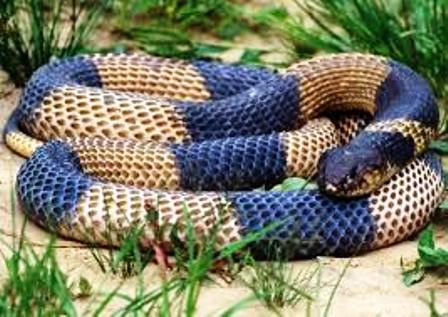 one would not belief how they are handled since snakes are termed as toxic creatures!!!
mzee kobe (Tortoise)still is there gazing at you n making no move.
I was always afraid of snakes so when I came to Nairobi, Kenya for the first time from the Uganda, I told my host that I feared snakes.
He said I need to go to the snake park. I was not to happy about it but I went. He was a Kenyan.
So we went and I saw many snakes and was very impressed.
Although I still fear snakes, I have a better idea of what they look like up close and a bit more of where they live and hide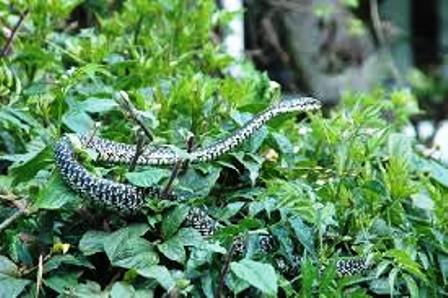 The Snake Park shares the same compound with the Nairobi National Museum, at the headquarters of National Museums of Kenya. The park, which is only 10 minutes away from downtown Nairobi, is accessible by both public and private transport. The park attracts interest from researchers, conservationists, educators and the general public.
Nairobi Snake Park is one of the Nairobi Museums of Kenya (NMK) attractions located adjacent to Nairobi National Museum.
The Nairobi Snake Park was started in January, 1961 to meet a popular attraction and to provide a research facility on reptiles and for breeding of snakes.
Activities
Visitors are able to take part in public programmes like octopus exhibition, interactive sessions with harmless reptiles and amphibians, exhibition on the birds of the Snake Park and feeding of crocodiles with live fish. The exhibits include Invertebrates like Giant Snails, Baboon Spider ,Mombasa Train Millipede, Crayfish, Freshwater Prawns and vertebrates like Fishes both Marine and Fresh water, Amphibians, Reptiles, Birds and Mammals.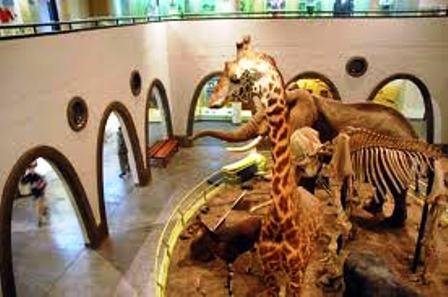 Other Pages of Interest in Nairobi

Kenya Nairobi Shopping Venues
› |
Nairobi Central Park
› |
Kenya National Archives
› |
Kenya Jamia Mosque
› |
Kenya Railway Museum
› |
Nairobi Snake Park
› |
Ngongo Hills
› |
Kenyatta International Conference Centre
› |
Uhuru Gardens Memorial Park
› |
Brown Cheese Factory Nairobi
› |
Nairobi Arboretum
› |
Sadili Oval Sports Academy
› |
Bomas of Kenya
› |
Wild Earth Day Spar
› |
Nairobi Kibera Slum
› |
Karura Forest Nairobi
› |
---