3 Days Uganda Safari to Kibale Forest  National Park
This is the guide of a 3 Days Uganda Safari to Kibale forest national park in Uganda , where you will enjoy a search of chimps and other primates.
---
Itinerary:
---
Day 1:
Depart westwards to Fort Portal district via Mubende. You will make stops at Nakayima tree shrine believed to be hosting the spirit of Nakayima.
You will also make other stops at different fascinating places along the way.
From here, you will have a lunch break before touching down late afternoon in Fort Portal. You will spend your night at Ndali Logde.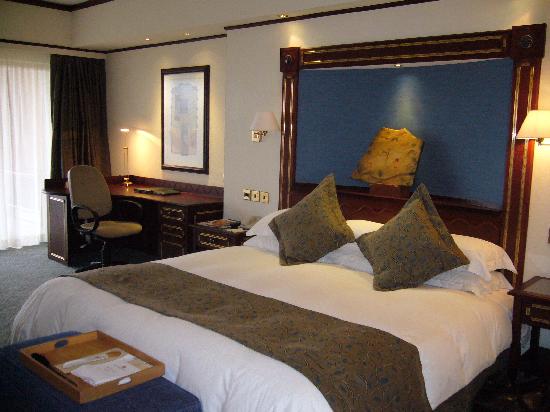 Day 2:
Early morning regroup at Ndali Logde. Prepare for an early morning walk through Kibale Forest in search of chimps and other primates.
Your journeys with the experienced guides will give you a lot of insight into the lives of primates and will shock you at how well organized and close to human beings these animals are.
Later on you will take a walk to Bigodi wetland for birds and other primates living around this swampy area. In the evening, you will retire at Ndali Logde.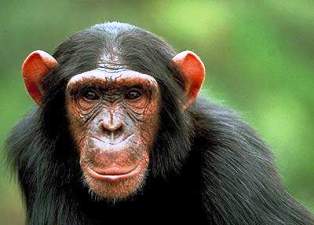 Day 3:
In the morning you will head out towards Amabere Ga Nyinamwiru. You will come face to face with stalactites and stalagmites.
Have a walk around the trees and take some breathtaking pictures before you go back to the lodge to have lunch. You will proceed to Kampala and arrive early evening. Retire to your Hotel for the night.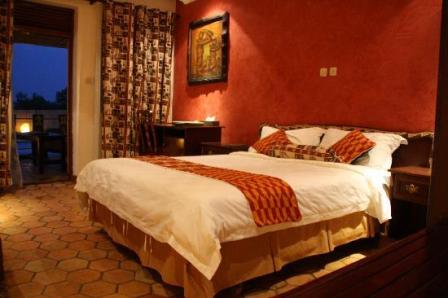 The package includes:
Full board accommodation, park entrance fee, safari transport, Chimpanzee trekking, professional guide/driver fee.
---
Other Safaris in Uganda and other East African Countries
Uganda Safari1
› |
Uganda Safari10
› |
11 Days Uganda Safari - Wildlife
› |
8 Days Uganda Safari12
› |
2 Days Uganda Safari13
› |
4 days Uganda Safari14
› |
4 days Uganda Safari5
› |
4 Days In Uganda Safari2
› |
4 Days Safari to Ssese Island
› |
Safari to Muchison Falls Uganda
› |
4Days Uganda Safari to Bwindi Gorillas
› |
3 Days safari to Budongo Forest Primates
› |
3 Days Uganda Safari to Kibale Primates
› |
3 Days Safari to Lake Mburo National Park
› |
9 Days Safari to Ruwenzori Mountains
› |
Travelling in Kenya
› |
---