4 Days Uganda Safari to Murchison Falls National Park
Here is the guide of the 4 days uganda Safari to Murchison Falls National Park where ypu will enjoy the meandering Nile and dramatic Murchison Falls  and this make Murchison Fall National Park the biggest in Uganda.
Crocodiles, hippos, elephants, and prolific birdlife, bask in the banks of the Nile. Chimpanzees can also be tracked in Budongo forest.
---
Itinerary:
---
Day 1:
Depart for Murchison Falls with lunch enroute at Masindi. Visit the top of the Falls crashing through a narrow gorge.
The Falls are located in Murchison Fall National Park an area of 3840sq km and is Uganda's largest national park protecting a chunk of untamed African savannah bisected by the mighty river Nile
. It is named for the dramatic Falls, where the world's longest river explodes violently through a narrow cleft in the Rift Valley escarpment to plunge into a frothing pool 43m below.
In the lush borassus grassland to the north of the Nile, elephant, buffalo, giraffe and a variety of antelope are regularly encountered on game drives, while lion are spotted with increasing frequency.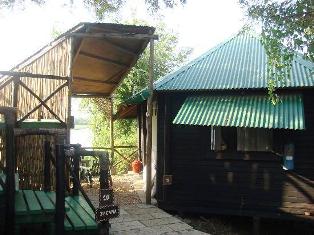 Have a brief game viewing in the evening before returning to the riverside Nile Safari Camp, which must be one of the most romantic lodges in the world.
Accommodation is in beautifully designed waterside log cabins each with its own internal tent, terrace, bathroom and outside shower.
On an observation platform you may enjoy a drink whilst watching the Nile wildlife. Dinner and overnight at Nile Safari Camp.
Day 2: I
n the park have a game viewing by boat north of the Nile, later proceeding to the bottom of the mighty frothy falls. Dinner and overnight the Nile Safari Camp.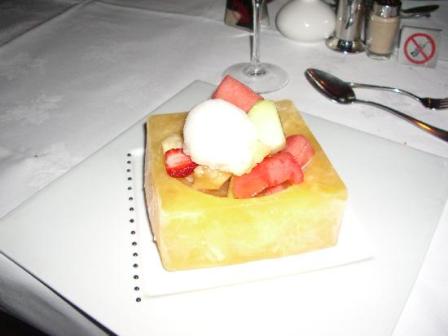 Day 3:
In the morning, visit the delta area in search or animals and birds. During the heat of the day relax at your lodge. In the evening proceed for another game drive returning for dinner and overnight at Nile Safari Camp.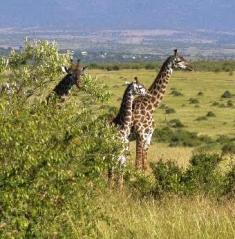 Day 4:
Early morning start leaving for Pabidi Eco Tourism Site in Budongo forest for a guided nature walk to track chimpanzees.
This Budongo forest, the largest Mahogany forest in East Africa has trees growing up to 80 meters tall.
The forest is also famous for its chimpanzees (600-800), which form a number of groups.
Six groups have been habituated; hence visitors have the chance of visiting them at close quarters.
The forest also hosts other rare specie of birdlife, including the Lemon Bellied Crombec and Chocolate-backed Kingfisher.
Pabidi can be accessed as you visit Murchison falls National Park. After lunch return back to Kampala.
The package includes:
Fullboard accommodation, excursions and boat trips, Park
Entrance fees, transportation.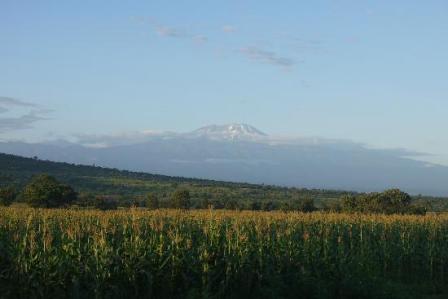 ---
Other Safaris in Uganda and other East African Countries

---