2 Days Uganda Safari to Wildlife and Adventure

Details of  3 Days Uganda Safari to Wildlife and Adventure where you will see the Waterfalls, Wildlife,Birds, Chimps,Baboon. The Murchison Falls, Excursion to Budongo Forest see a variety of primates.
---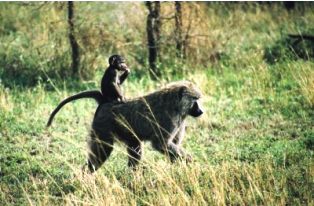 ---
Itinerary:
---
Day 1 
Early morning pick up from your hotel in Kampala. You shall head northwest through the Luwero Triangle to Murchison Falls National Park. You will most certainly arrive ready to cross the ferry over to the Northern bank.
Enjoy the Beautiful scenery as you stroll over the still waters and the tropical winds blow against your face.
After having lunch, relax at the bar pool. Later, you will proceed for an evening game drive through the vast and diverse game park. Take pictures from breathtaking views. Retire overnight at Paara Safari Lodge.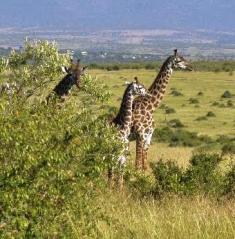 Day 2 
Early morning regroup at Paara Safari Lodge. Prepare for an early game drive on the North bank of the Nile. You will view the extra ordinary variety of wildlife inhabiting this vast space of free, undefiled country.
Get to see elephants, Kobs, giraffes, antelopes, lions and eagles, among various other animals. Later, trip to Murchison Falls.
At the falls you will get to gaze at the water as it gushes down and crackles, creating a memorable sound.
You will come face to face with hippos, birds and insects of many variations; you will have a boat launch, Dinner and overnight at Paara Safari Lodge.
Day 3
Early morning rise. Prepare for an early excursion to Budongo Forest. You will take part in an early morning walk in this vast forest where you will get to see a variety of primates and chimpanzees.
This forest has one of the highest primate concentrations. You will see families of chimpanzees, baboons, colobus monkeys and other primates swinging freely between the forest trees. Lunch en route to Kampala. Arrive early evening and wind off at your hotel.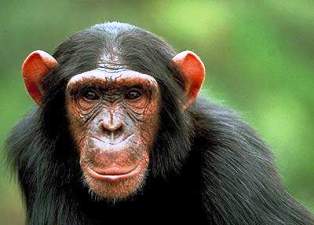 The package includes:
Full board accommodation, park entrance fee, boat rides, safari transport, game drives and service of a professional guide/driver.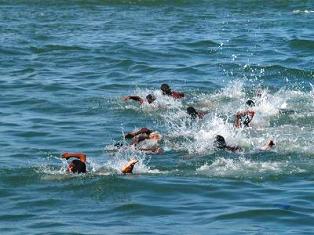 ---
Other Safaris in Uganda and other East African Countries

Uganda Safari1
› |
Uganda Safari10
› |
11 Days Uganda Safari - Wildlife
› |
8 Days Uganda Safari12
› |
2 Days Uganda Safari13
› |
4 days Uganda Safari14
› |
4 days Uganda Safari5
› |
4 Days In Uganda Safari2
› |
4 Days Safari to Ssese Island
› |
Safari to Muchison Falls Uganda
› |
4Days Uganda Safari to Bwindi Gorillas
› |
3 Days safari to Budongo Forest Primates
› |
3 Days Uganda Safari to Kibale Primates
› |
3 Days Safari to Lake Mburo National Park
› |
9 Days Safari to Ruwenzori Mountains
› |
Travelling in Kenya
› |
---