4 Days Uganda Safari to  Bwindi National Park and Canoe trip on Lake Mburo
Uganda Safari14 - 4 Days Uganda Safari - Gorilla tracking, Birds, Nature walks.Gorilla tracking at Bwindi National Park, Canoe trip on Lake Mburo, Nature walks in the forest.
---
Itinerary:
---
Day 1:
Briefing on Safari in Kampala, Start for Lake Mburo National park and arrive in time for lunch. In the afternoon enjoy a canoe trip on Lake Mburo National Park, late evening game drive. Dinner and overnight, Mantana Tented Camp.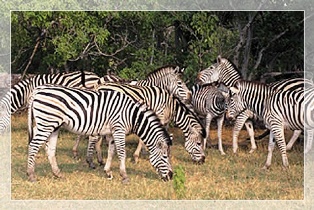 Day 2:
Early in the morning after breakfast, depart for Volcanoes Bwindi Lodge in Bwindi Impenetrable Forest arriving in the afternoon. Nature walks in the forest or relax at the Lodge. Dinner and over night Volcanoes Bwindi Lodge.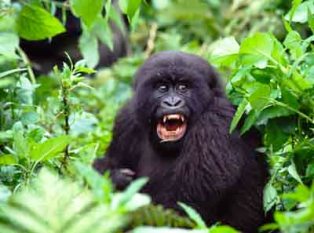 Day 3:
Early morning after breakfast, after briefing at the park headquarters, start off for gorilla tracking, walking up steep densely forested hills before finally coming across the gorillas camouflaged in the vegetation.
Tracking in Bwindi requires stamina and can often take most of the day. Return to Lodge late evening. Dinner and overnight Volcanoes Bwindi Lodge.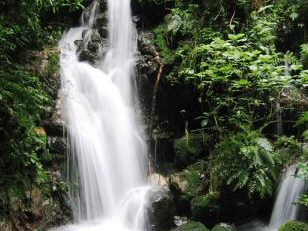 Day 4:
After breakfast depart for Kampala, retracing your steps through this green and pleasant land. Picnic lunch en route. Arrive in Kampala late afternoon, retire to your hotel.
The package includes:
Full board accommodation, Park Fees, Gorilla Tracking permit, Services of a professional guide/ driver, Boat trip, Transportation.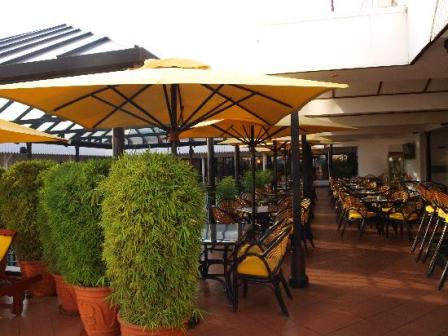 ---
Other Safaris in Uganda and other East African Countries
Uganda Safari1
› |
Uganda Safari10
› |
11 Days Uganda Safari - Wildlife
› |
8 Days Uganda Safari12
› |
2 Days Uganda Safari13
› |
4 days Uganda Safari14
› |
4 days Uganda Safari5
› |
4 Days In Uganda Safari2
› |
4 Days Safari to Ssese Island
› |
Safari to Muchison Falls Uganda
› |
4Days Uganda Safari to Bwindi Gorillas
› |
3 Days safari to Budongo Forest Primates
› |
3 Days Uganda Safari to Kibale Primates
› |
3 Days Safari to Lake Mburo National Park
› |
9 Days Safari to Ruwenzori Mountains
› |
Travelling in Kenya
› |
---