Tana River Delta Destination
Tana River County is a county in the former Coast Province, Kenya.This is the perfect destination for those looking for a safari with a difference
On the remote shores of Kenya's far Northern coast, the mighty waters of the Tana River meet the sea in a massive River Delta.
This isolated region is a truly unique location, where the great inland wilderness of the North meets the beauty of the coast.
---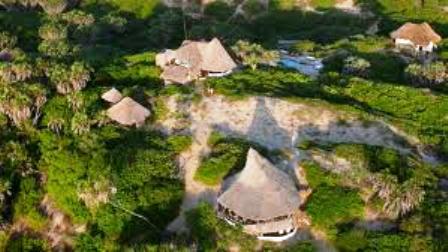 The Tana delta is a place of spectacular panoramic views, encompassing a scrubland teeming with game and birds and the endless rolling sands of deserted beaches.
Here you can experience the best of both worlds, spending the morning exploring a river filled with hippo and crocodile by canoe, and swimming in the blue waters of the Indian Ocean in the afternoon.
This is the perfect destination for those looking for a safari with a difference.
Getting Around -
The Tana River Delta is best accessed by road (a 3 hour drive) from Malindi. There is an airstrip for private charters.
The only available accommodation in this area is at the Tana Delta Camp, where boats are available for travel upriver.
This is an excellent place for walking.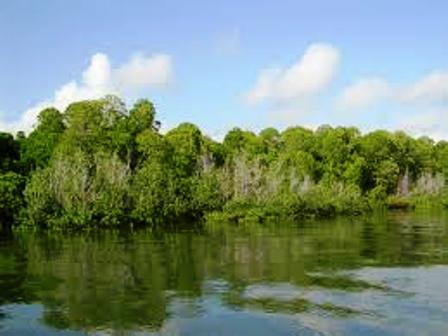 Some Other Places of Tourism Attractions 

Nguni Nature Sanctuary
› |
Ngomongo Village Mombasa
› |
Mamba Village Mombasa
› |
Jain Temple
› |
Adventure in Kenya
› |
Night Clubs
› |
Fishing and Diving
› |
Gedi Ruins
› |
Hallers Wildlife Park
› |
Karen Blixen Museum
› |
Northern Region Destinations
› |
High Mountains Destinations
› |
Kenya Mountains and Hills
› |
Kenya Ocean Beaches
› |
Tour Destinations Eastern Kenya Destinations
› |
---