Half Day Tour to Limuru Country Tour to Kiambethu Estate
This Kenya Safari invitation is about a half day tour from Nairobi city to limuru country tour and Kiambethu Tea Estate.
Be guests for lunch and afternoon tea on Kiambethu Tea Estate with a lecture on local history of the area and production of tea and take part in a guided walk of the nearby forest and the tea plantations.
---
Itinerary:
---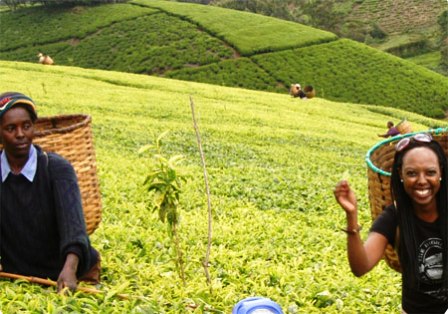 Depart in the morning to Kiambethu Tea Estate located in Limuru,in the outskirts of Nairobi about 30 km at an altitude of 7000 feet above sea level with lush acres of tea plantations that seem to vanish in the horizon.
:Here two English families Mitchell & McDonnell in the early 1900's built this Estate. These families are said to be the first to have ventured into the tea business.
You will have a lecture on the history of the area and also about the production of tea.
:In the afternoon take a walk through the tea plantations and forests which display the conditions needed for the growth of tea.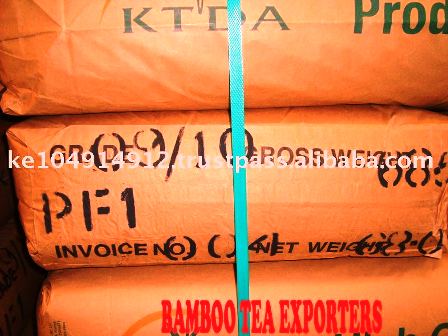 The lecture on growth of tea is a good learning experience. For instance, you will see tea pickers on the farm plucking the top two leaves and bud from each plantation.
Tea needs good rainfall which is plenty in the region so tea is picked all year round.
After the tea is picked, they are sent to the factories to be processed and sold to local and export markets.
Kenya is the third largest producer of tea after Sri Lanka and India. Afterwards transfer back to you hotel.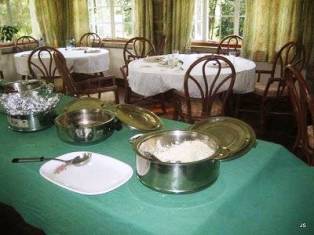 Other Related Pages
Kenya Mombasa Safari Vacations
› |
Kenya Mombasa Safari Vacation 10
› |
Kenya Mombasa Safari Vacation 11
› |
Kenya Mombasa Safari Vacation 13
› |
Kenya Mombasa Safari Vacation 14
› |
Kenya Mombasa Safari Vacation 16
› |
Kenya Mombasa Safari Vacation 17
› |
Kenya Mombasa Safari Vacation 18
› |
Kenya Mombasa Safari Vacation 19
› |
Kenya Mombasa Safari Vacation 2
› |
Kenya Mombasa Safari Vacation 20
› |
Kenya Mombasa Safari Vacation 21
› |
Kenya Mombasa Safari Vacation 3
› |
Kenya Mombasa Safari Vacation 4
› |
Kenya Mombasa Safari Vacation 5
› |
Kenya Mombasa Safari Vacation 7
› |
Kenya Mombasa Safari Vacation 6
› |
Kenya Mombasa Safari Vacation 8
› |
Kenya Mombasa Safari Vacation 9
› |
Kenya Nairobi Safari Vacation
› |
Kenya Nairobi Safari Vacation1
› |
Kenya Nairobi Safari Vacation2
› |
Kenya Nairobi Safari Vacation3
› |
Kenya Nairobi Safari Vacation4
› |
Kenya Nairobi Safari Vacation5
› |
Kenya Nairobi Safari Vacation6
› |
---