Nairobi Safari to 
 Half Day to Out Of Africa Tour
This invitation is about the best half day Kenya safari from Nairobi to out of Africa tour.Its a short tour to the home of the pioneer coffee farmer, Karen Blixen - of "Out of Africa" fame now preserved as a museum with view to the Ngong Hills.
Later visit the Giraffe Manor where you feed giraffes with your own hands.
---
Itinerary:
---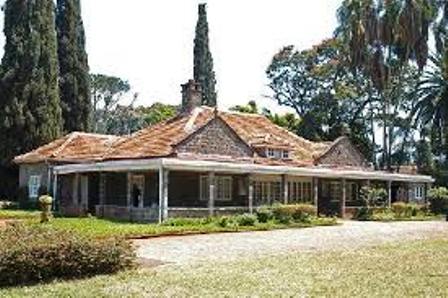 :Depart in the morning to the Karen Blixen Museum where you are shown around the house now converted to a museum, the beautiful grounds and the various Antiques.
:Located on the outskirts of Nairobi on Karen road, its history dates back to 1914, during the First World War with the arrival of Karen Blixen from Denmark.
At the foot of Ngong Hills, Karen Blixen established herself as a farmer and after her departure in 1931 the suburbs retained the commemorative home of Karen.
:The Danish government donated the house and the surrounding land to Kenya after independence and it was restored by the Danish government and was used during the filming of "Out of Africa".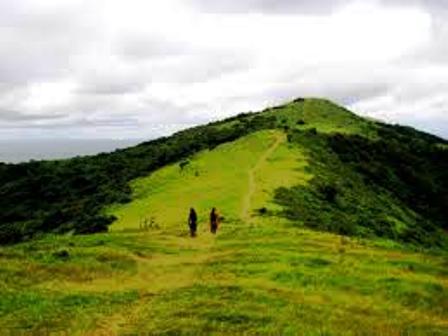 :The museum was opened to the public in 1986. A striking feature about Karen Blixen Museum is the beautiful grounds the house built in 1910, has a red tile roof and mellow wood paneling in the rooms.
When Karen Blixen bought the property, it had 6,000 acres of land but only 600 acres were developed for growing coffee; the rest was retained under natural forest.
Much of the original furniture is on display in the house. The original kitchen has been restored and is now open for viewing. A Dove Stove similar to the one used by Karen Blixen is on display, as are the kitchen utensils.
:Next, the visit takes you to the Giraffe Center a non-governmental, non-profit making organization, which was founded by Betty and Jock Leslie-Melville in 1979.
This was in a bid to save the endangered Rothschild Giraffe that had lost its natural habitat in Western Kenya to agriculture and there were only 130 left in the wild.
Funds were raised and 4 herds were moved to 4 parks namely Lake Nakuru National Park, Mwea Game Reserve, Ruma National Park and Nasalot Game Reserve. Today the Rothschild Giraffe population in Kenya is about 500. After the tour of Giraffe center, you are transferred back to you hotel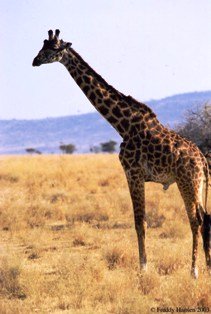 Other Related Pages

Kenya Mombasa Safari Vacations
› |
Kenya Mombasa Safari Vacation 10
› |
Kenya Mombasa Safari Vacation 11
› |
Kenya Mombasa Safari Vacation 13
› |
Kenya Mombasa Safari Vacation 14
› |
Kenya Mombasa Safari Vacation 16
› |
Kenya Mombasa Safari Vacation 17
› |
Kenya Mombasa Safari Vacation 18
› |
Kenya Mombasa Safari Vacation 19
› |
Kenya Mombasa Safari Vacation 2
› |
Kenya Mombasa Safari Vacation 20
› |
Kenya Mombasa Safari Vacation 21
› |
Kenya Mombasa Safari Vacation 3
› |
Kenya Mombasa Safari Vacation 4
› |
Kenya Mombasa Safari Vacation 5
› |
Kenya Mombasa Safari Vacation 7
› |
Kenya Mombasa Safari Vacation 6
› |
Kenya Mombasa Safari Vacation 8
› |
Kenya Mombasa Safari Vacation 9
› |
Kenya Nairobi Safari Vacation
› |
Kenya Nairobi Safari Vacation1
› |
Kenya Nairobi Safari Vacation2
› |
Kenya Nairobi Safari Vacation3
› |
Kenya Nairobi Safari Vacation4
› |
Kenya Nairobi Safari Vacation5
› |
Kenya Nairobi Safari Vacation6
› |
---