Two Days Masai Mara Safari to Kichwa Tembo Camp Air Safari
On this safari, you get a two Days Masai Mara Safari to Kichwa Tembo Camp by Air Safari
Masai Mara as part of the Serengeti ecosystem has the highest concentration of game in Africa where great wildebeest migration takes place. Kichwa Tembo Tented Camp is on the western boundary overlooking the endless plains.
---
Itinerary:
---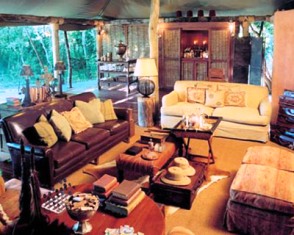 Day 1: In the morning transfer from beach hotel to Moi International airport Mombasa for early morning flight to the Masai Mara Game Reserve.
On arrival at the airstrip, you are met and transferred to the Kichwa Tembo Tented Camp for check-in.
Kichwa Tembo Tented Camp nestles below the Oloololo Escarpment on the western boundary of the Masai Mara overlooking the endless, game filled plains shaded by dense forest canopy.
Each of the spacious tents affords total privacy and the privilege of sweeping views of the greatest grassland system on earth.
After lunch go on a game drive in the rolling grassy hills until sunset in search of African wildlife.
You will encounter elephants, lion, cheetah, buffalo, giraffe, African birds, hippo, crocodile, vultures, African birds of prey, wildebeest, Hyena. Overnight at Kichwa Tembo Tented Camp.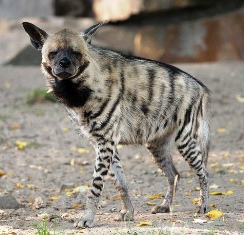 Day 2: Early morning game drive returning to Kichwa Tembo Tented Camp for breakfast. Proceed with mid morning game drive until lunch at Kichwa Tembo Tented Camp.
After lunch check-out and transfer to the airstrip for scheduled flight back to Mombasa and transfer to your beach hotel.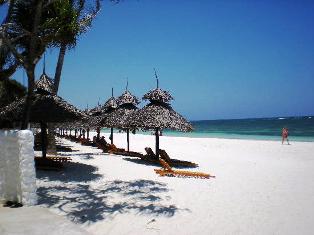 Other Related Pages

Kenya Mombasa Safari Vacations
› |
Kenya Mombasa Safari Vacation 10
› |
Kenya Mombasa Safari Vacation 11
› |
Kenya Mombasa Safari Vacation 13
› |
Kenya Mombasa Safari Vacation 14
› |
Kenya Mombasa Safari Vacation 16
› |
Kenya Mombasa Safari Vacation 17
› |
Kenya Mombasa Safari Vacation 18
› |
Kenya Mombasa Safari Vacation 19
› |
Kenya Mombasa Safari Vacation 2
› |
Kenya Mombasa Safari Vacation 20
› |
Kenya Mombasa Safari Vacation 21
› |
Kenya Mombasa Safari Vacation 3
› |
Kenya Mombasa Safari Vacation 4
› |
Kenya Mombasa Safari Vacation 5
› |
Kenya Mombasa Safari Vacation 7
› |
Kenya Mombasa Safari Vacation 6
› |
Kenya Mombasa Safari Vacation 8
› |
Kenya Mombasa Safari Vacation 9
› |
Kenya Nairobi Safari Vacation
› |
Kenya Nairobi Safari Vacation1
› |
Kenya Nairobi Safari Vacation2
› |
Kenya Nairobi Safari Vacation3
› |
Kenya Nairobi Safari Vacation4
› |
Kenya Nairobi Safari Vacation5
› |
Kenya Nairobi Safari Vacation6
› |
---