Wildlife and Attraction of Loroghi Hills in Kenya
If mountain and hill hiking is one of your favourite sport, then don't miss to visit Loroghi Hills in Kenya,on this site we are going to show you the best places to visit while on your trek in the hills of Loroghi Kenya.
Rising high above the arid plains of Northern Kenya, the Loroghi are perfect for a trek with a difference.
These spectacular hills rise up through a series of escarpments to a peak of 2580 metres. The views from the edge of the Lesiolo escarpment are astonishing, the Rift Valley floor stretches out before you and merges with a distant horizon.
---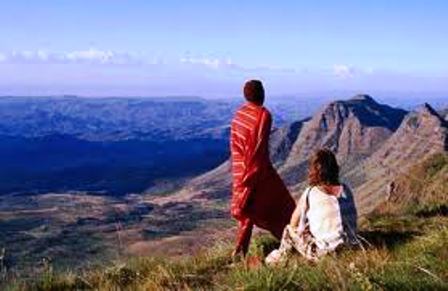 Exploring the hills takes the trekker through deep forested valleys and across high open plains, rich with bird and animal life.
But what makes treks through these hills so special is the resident Samburu tribes. Walking with a Samburu guide, you can pass through many small villages, meet the locals, walk the plains with cattle herders and lone warriors or be invited to spend a night in a Samburu home.
This gives you the chance to experience a very different way of life.
In these hills, there is more to discover than you could ever expect...
---
Getting There Getting Around
---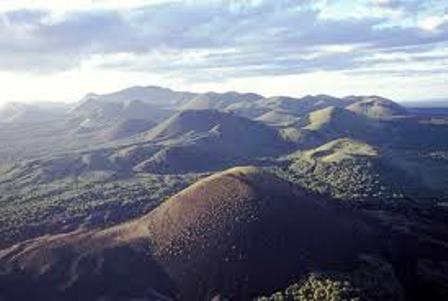 Access to the Loroghi is from the small town of Maralal, the administrative capital of the region. Maralal can be accessed from Nairobi by private car or bus/matatu.
There is an airstrip in Maralal, with both scheduled and charter flights available.
Some trekking companies can organize transfers from Nairobi to Maralal. Hotels and lodges in Maralal can organize trekking in this area, as can some safari companies. 

Other Related Pages

<
Mount Elgon
|
Kenya Mountains and Hills guide
|
Loroghi Hills
|
Mount Kenya
|
Mt Longonot in Kenya
|
Shimba Hills in Kenya
|
Taita and Chyulu Hills
|
---