6 Days and 5 Nights Africa Safari in Laikipia and Masai Mara
On this safari you get yourself a cheapest 6 days and 5 nights Kenya Safari in Laikipia And Masai Mara National game reserves.
Laikipia's untouched wilderness at Loisaba Game Sanctuary and Masai Mara famous for the Great Wildebeest Migration.
---
Itinerary:
---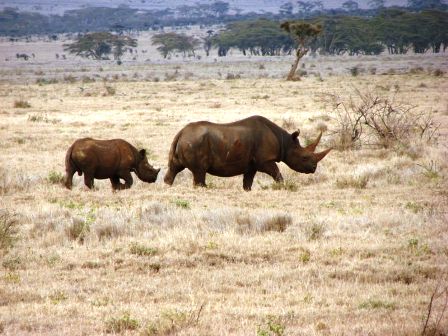 LaikipiaEco System: is 800,000 ha unspoiled wilderness in the North of Kenya. Loisaba part of it is 61,000 acre of private game sanctuary and Ranch, only easily accessible by light aircraft.
This is an undiscovered paradise, an idyllic place of untamed African bush, and it has an incredibly diverse amount of game.
As the land is privately owned there aren't any game park rules to conform to, which mean the safari visitor can get really close to wildlife in ways that would otherwise be impossible compared to the restrictions Game Parks tend to impose on visitors.
2 nights at Sabuk Lodge: Sabuk Lodge is an exclusive getaway on the edge of the Laikipia Plateau in Northern Laikipia. This stunning open-plan lodge looks out over the gorge of the Ewaso Nyiro River and the Laikipia Plains beyond.
Sabuk Lodge is located. Sabuk Lodge has 6 large en-suite cottages and one family cottage called 'Eagle Cottage' with two bedrooms and a shared sitting room.
:Spending two nights at Sabuk Camp is the epitome of a true safari experience… it is comfortable, relaxing and authentically African.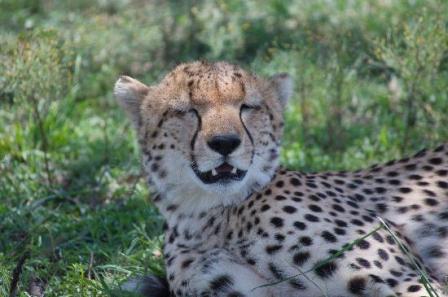 Maasai Mara: is famous for its black manned lion and yearly migrations of wildebeests and zebra. Elephants, Buffalo, Rhino, Gazelle, leopards, and Giraffe also roam this vast ecosystem.
Within this vast reserve lies Richards' Camp, a small exclusive camp furnished in African style but equally offering the understated luxury required by the Modern traveler.
At the end of the day guests can indulge in a Victorian bath. Tucked away in the forest where the trees open to reveal the breathtaking African sky, surrounded by flickering candles and the sounds of the bush.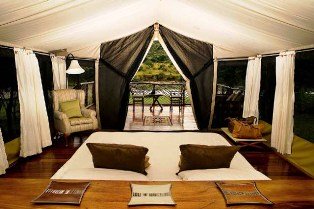 3 nights at Richards' Camp:. Richard's Camp is a traditional tented camp in Masai Mara in true African safari style with a few modern surprises.
Richard's Camp is situated approximately 180 km west of Nairobi, in a conservation area north west of the Masai Mara National Reserve, Kenya.
Richard's Camp has 6 individually decorated, luxurious and spacious en suite tents, each with large veranda is simply memorable.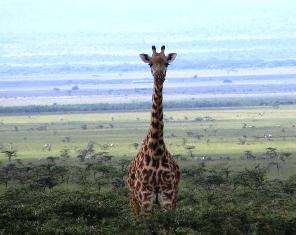 Other Related Pages
Kenya Mombasa Safari Vacation 7
› |
Kenya Mombasa Safari Vacation 6
› |
Kenya Mombasa Safari Vacation 8
› |
Kenya Mombasa Safari Vacation 9
› |
Kenya Nairobi Safari Vacation
› |
Kenya Nairobi Safari Vacation1
› |
Kenya Nairobi Safari Vacation2
› |
Kenya Nairobi Safari Vacation3
› |
Kenya Nairobi Safari Vacation4
› |
Kenya Nairobi Safari Vacation5
› |
Kenya Nairobi Safari Vacation6
› |
---