3 Nights / 4 Days- Zanzibar Classic Tour
Guide to 3 Nights / 4 Day Zanzibar Classic Safari Tour tahgt will take u to Zanzibar and to islands history,
Think of Zanzibar and pictures of romantic dhows with white sails, endless palm fringed beaches, veiled women, ancient ruins and exotic spices float before your eyes.
The island has a thrilling history, which reflects today in the culture and traditions.
---
Itinerary:
---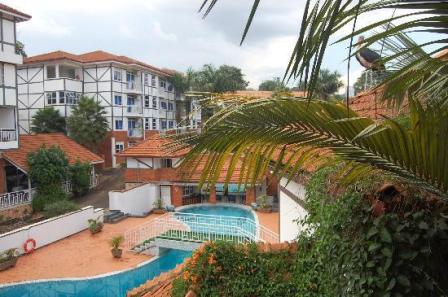 Day 1:
On arrival in Zanzibar you will be met by our representative and transferred to Zanzibar Serena Inn for overnight.
Day 2 
After breakfast depart to the former Slave market for a guided tour of the site.
Afterwards drive to Maruhubi Palace ruins. The palace was built by Sultan Barghash in 1880 to house his harem but burnt down in 1889. Among the ruins you will still be able to get a feel of the former grandeur of this palace.
Your guide will show round the Palace, the fishing village and the dhow shed. Later drive to Mangapwani village.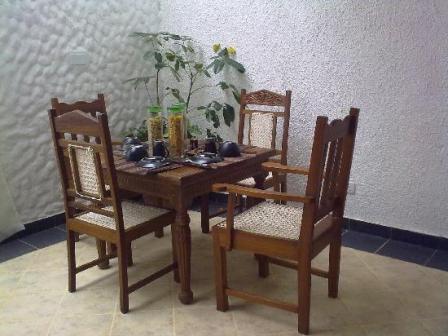 Here, you tour the local farms and visit the former slave chambers and caves.
Enjoy a Swahili lunch at Zanzibar Serena Hotel in Mangapwani. After lunch, spend the afternoon at leisure Mangapwani beach.
At 1600 hrs, depart from Mangapwani aboard a local dhow and Sail back to Stone Town. You will have dinner at Blues Restaurant. Overnight at Zanzibar Serena Inn.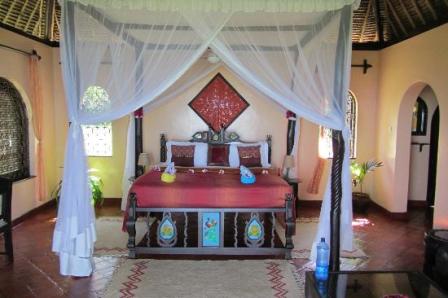 Day 3
After breakfast depart with picnic lunch boxes for a half-day cultural tour at Kizimbani village. Dinner and overnight at Zanzibar Serena Inn.
Day 4 
After breakfast check out and transfer to Zanzibar Airport for your flight back home.
The package of  includes:
Fullboard Accommodation, airport transfers, cultural tours.
---
Other Best Game Parks in East Africa
Tanzania Safari3 - 8 Days Tanzania
› |
Tanzania Safari4 - 12 Days Tanzania and Zanzibar Safari
› |
Tanzania Safari5 - Kenya and Tanzania Safari
› |
Tanzania Safari6, 4 Nights / 5 Days –Ruaha and Mikum
› |  
Tanzania Safari7 - 10 Days Southern Tanzania
› |
Tanzania Safari8 - 3 Nights / 4 Days- Zanzibar Classic
› |
---