Shangazi House in Arusha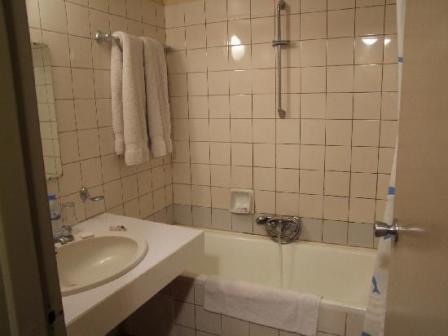 Shangazi House Hotel and Lodge is a real gem. Photographs do not do justice to this fantastic boutique hotel. The rooms were luxury with every amenity you could wish for.
The food was spectacular and the people so welcoming. What a great place to spend our first night in Tanzania. We were sorry to leave to start our safari.


Shangazi House fit the bill perfectly. The grounds are a collection of beautifully maintained flower gardens, shrubs and lawns. The bird life was incredible.
We were fortunate to time our visit with the start of the bird breeding season, so the birds were in full colour. The property is situated on high ground close to the Osa River with nice expansive views of the countryside.


Accommodation

The rooms are separate stand-alone cottages. They are large, very well appointed and decorated with beautiful African motifs.
The rooms have their own bathroom, sitting area (both inside and outside) and a large comfortable king size bed with bug screen. The main lodge/house is also well appointed with a lovely patio overlooking the swimming pool.
Staff

Staff at Shangazi is very friendly, courteous and accommodating. We were able to easily arrange a short side trip to a nearby village with one of the staff to view a small colony of black and white Colobus Monkeys.


Food

The food was OUT OF THIS WORLD as was the service! It is worth the visit just to experience the great dinning!

In summary Shangazi was a wonderful spot. Our stay was a great introduction to Tanzania and in many ways we wish we had booked more days there. I'd go back in a heartbeat! (a definite 5 out of 5)
Other House Lodges
Onsea House Country Inn and Guest Cottages |
Zawadi House   |
Ahadi Lodge |
Bay Leaf Boutique Hotel |
Korona House |
Guava Garden Lodge |
Outpost Lodge   |
Shangazi House |
Mc-Ellys Hotel |
Caanan Hotel Arusha |
Elerai Boutique Hotel |
St. Catherine Monastery |
Rich Hotel |
Adia's Place |
Hilton Motel |
Aquiline Hotel |
Arusha Tourist Inn   |
Kitundu Guesthouse   |
Arusha Centre Inn |
Olduvai Inn   |
Lush Garden Hotel |
Briston Hotel |