Kabras people and their Culture in Kenya
Who are the Kubras People in Kenya?The Kabras, or Kabarasi, are a tribe of Kenya. They are a Bantu-related group. They raise and keep livestock as well as farming maize, sugar cane and other crops.
"Before the colonial era, the Kabaras were under the rulership of Nabongo Mumia, the king of the Wanga. They were represented by an elder in his Council of Elders. The last known elder in the kings council was Soita Libukana Samaramarami. The kabaras are said to have originally been Banyala." (1)
Where are they located?
They are located in Malava, in the Kabras Division of Kakamega District in Kenya. They are located between the Kakamega and Webuye townships.
What are their lives like?
Their lives depend on farming crops and keeping livestock. They are quick to integrate others' values and beliefs. Their language is Lukabaras.
Boys are circumcised. They exchange a pride-price in order for a girl to marry.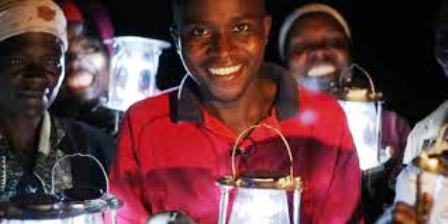 What are their beliefs?
A good number still practices traditional beliefs and practices in African setting, for example in regard to circumcision and marriages. Others practice the Christian faith or Islam.
More about Afican Culture

Kenya Cultural Origins
|
Kenya Student Rules
|
Kikuyu People
|
Luo in Kenya
|
Masai  People
|
Samburu People
|
Student Class Rules
|
Turkana People in Kenya
|
---