Western - Kenya Kakamega Hotels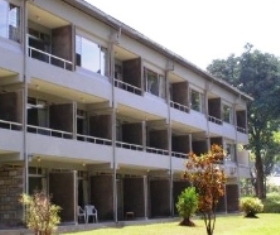 Kakamega town is located 52km north of Kisumu and 415km away from Nairobi. It lies 30km north of the equator in western Kenya. It is the headquarters of both Western Province and Kakamega County.
The main tribe in Kakamega is mainly the Luhya. The town has a population of 73,607. Kakamega is also home to Africa's largest and most aggressive cobra, the Kakamega forest cobra.
Are you searching for Kakamega Hotels and lodges?
If your anxious to know about guest houses and any other type of accommodation in Kakamega, I'm happy to inform you that , I will guide you to all the best of cheap hotels and lodges in Kakamega.

---
Kakamega Forest Visit
---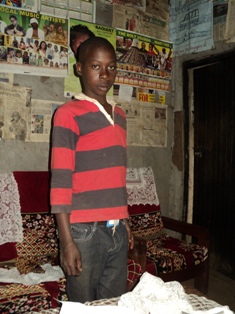 The sheer abundance of birdlife here is overwhelming. This is an important primate reserves, and the forest is full of monkeys of many species. Beautiful Chameleons are often seen in the undergrowth.
At night the forest is a different world, the air filled with bats and ringing with the sounds of frogs, night birds and the booming call of the giant forest squirrel. 
Despite its easy accessibility, Kakamega is a quiet haven for nature lovers, the perfect place to relax for a few days. The forest has many walking trails, and there are plenty of very good guides available.
Getting Around - Road access to Kakamega is via Kakamega Town, easily accessible from Kisumu by bus/matatu. You'll need your own transport, or to be part of a safari, to get to the forest.
Kakamega is best explored on foot. The forest has many clearly marked walking trails. There are excellent and fully qualified local guides are available for walking
List of Kakamega Hotels and Lodges

Golf Hotel |