Kenya Climate - Weather and Climate of Kenya in Africa
The Kenya Climate is for those want to know the best time to take a Kenya holiday or a safari in Kenya,
The Kenya Climate is the best for tourism in Africa. The variations in altitude and terrain create contrasts in climate.
The coast is hot and often humid; mornings in the central highlands can be cool, while in the north and northeast, the days are dry and very hot.
In the areas most frequented by visitors, the weather is little short of perfect, it is neither too hot nor too cool with long sun-filled days. Day and night in Kenya are almost equal the whole year round with sunrise between 6 and 6.30 am and sundown between 6.30 and 7 pm.
---
Seasons
---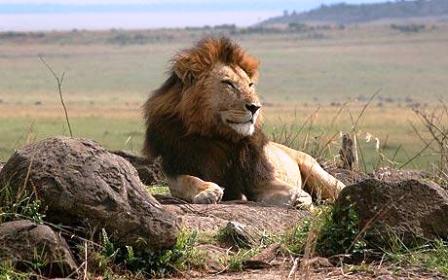 Over most of the country there are two rainy seasons. The short rains normally occur from late October through November and the long rains from March through to early June.
Rain usually falls in the late afternoon preceded by bright, sunny and fresh days. In the western Rift Valley, western Kenya and the Lake Victoria region there is really no dry season although rainfall is lowest in January and February. However rainfall is seldom continuous over long periods.
Dry periods occur during the rainy seasons and sunny spells are often experienced even on rainy days. Although sometimes referred to as the northeast and southeast monsoons, neither the long nor the short rains resemble the textbook tropical monsoons of endless torrents and dripping vegetation.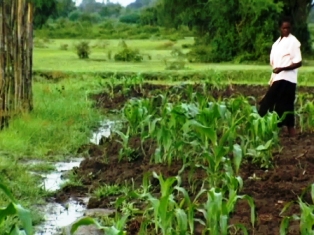 July and August are the coolest months and are often overcast especially in the mornings. Visitors need not be deterred from a safari during the rains.
Very few, "if any, tourist roads become impassable; the parks during the green season are fresh and green and there are fewer people and vehicles. Accommodation is often less expensive during the green season which coincides with the long rains.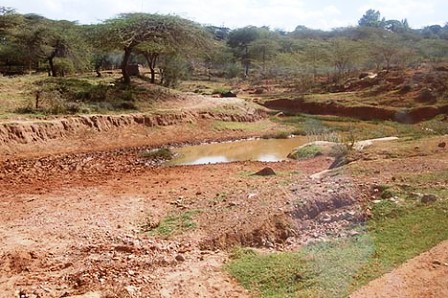 Other Pages of Interest

Kenya Sports
|
Kenya Tea
|
Kenya Map
|
Kenya Volunteer Forum
|
Kenya Religion
|
Shipping to Kenya
|
Walking Safaris in Kenya Africa
|
---