Air Travelling in Kenya
How do you want to travel in Kenya there are many options for getting around Kenya include airlines, trains, car hires and taxis, public transport like 'matatus' and buses for that authentic .
Most international visitors will arrive through Jomo Kenyatta International Airport (JKIA) in Nairobi (NBO).
If you are already in Nairobi and need to get to the airport, please make sure that you plan at least two hours to get there as the main road to the airport has heavy traffic jams, and security checks are tedious.
---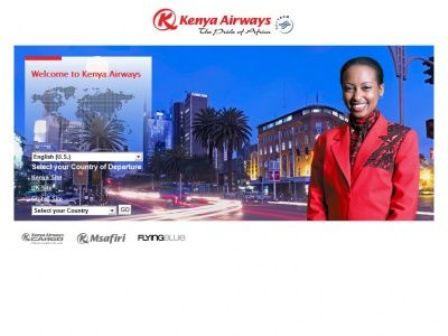 ---
Kenya Airways (KQ) offers the most scheduled connections from JKIA and regular daily flights to the following destinations: Mombasa, Malindi, Lamu and Kisumu.
Check in is 45 minutes before departure for local flights and two hours for international. Pay attention to the announcements while in Unit 3 of JKIA as passengers on different flights are put in the same waiting area.
If you are flying from another destination to Nairobi and using Kenya Airways in the tourist high season (July-September, December-February), note that KQ flights are frequently delayed and preference is given to international connecting passengers, platinum frequent-flyer card holders, and first-class passengers.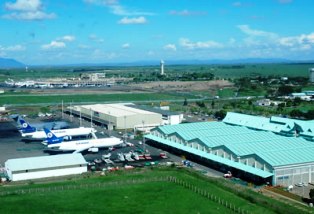 A low-cost, no-frills airline Fly540 also flies from JKIA and offers scheduled connections to Mombasa, Malindi, Lamu, Kisumu and Masaai Mara. Plans are to extend the service to the East African region.
A return flight to Mombasa from Nairobi will cost about $99 (without tax) Online booking is possible. Another airline Airkenya flies from Wilson Airport Nairobi to Mombasa, Malindi, Lamu, Amboseli, Maasai Mara, Meru, Nanyuki and Samburu. The lounge features a Dormans cafe.
Check in can be done up to 15 minutes before departure.
Wilson Airport was once the busiest airport in Africa outside South Africa and still remains a major hub for local flights to the nature reserves in Kenya and to cities in neighboring countries.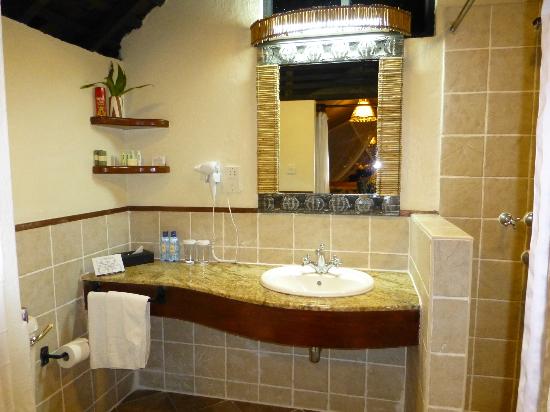 Anyone using Air Kenya is advised to lock their checked-in bags. Things have been known to go missing from luggage while in the care of Air Kenya.
The East African Safari Air also flies from Nairobi to Malindi, Kisumu and Lokichogio.
Most charter tourists fly directly to either of the coastal airports of Mombasa or Malindi.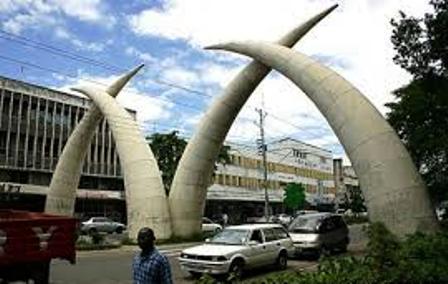 Other Related Pages
Kenya Adisa ababa Flights
|
Kenya to Maputo Flights
|
Kenya Airlines
|
Kenya Rwanda flights ticket
|
Kenya Amsterdam Flights
|
Kenya to Liberia Flights
|
Senegal from Kenya Flights
|
Kenya Bamako Flights
|
Bangkok to Nairobi Flights
|
Kenya Benin Flights
|
Kenya Burundi Flights
|
Kenya to Malawi Flights
|
Kenya to Cameroon Flights
|
Kenya Cotonou Benin flights tickets
|
Nairobi to Dar es Salaam Flights
|
Nairobi to Djibouti Flights
|
cheap Kenya Dubai flights
|
Kenya to Freetown Flights
|
Who Require a visa to Kenya
|
Kenya Egypt Cairo Flights
|
Kenya to Ghana Flights
|
Kenya Hong Kong flights
|
Kenya Khartoum Flights
|
Kenya Johannesburg Flights Ticket
|
Nairobi to Kinshasa Flights
|
Kenya Lagos flights
|
Kenya London Flights
|
Kenya Lubinbashi flight
|
Kenya Seychelles Flights
|
Kenya to Lusaka Flights
|
Kenya Mumbai flights ticket
|
Kenya Zimbabwe flights
|
---